Home at Last Humane Society
Find Your new Best Friend
What we do
Home At Last Humane Society serves a five county area as a place where unwanted, stray, and injured animals can have a soft place to land until their owners can pick them up or they find a forever home.
Like to Help The Shelter and The animals?
Like to Help The Shelter and The animals?
Make a Difference in the Life of an Animal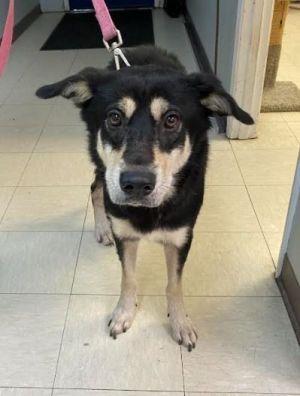 Meet Will. This super sweet and active guy was brought to us after being found on someone's property. He was under weight and had some pretty bad hairloss and skin irritation. Since being with us here at HAL Will has really come out of his shell. He has gained a healthy amount of weight and his hair has filled in nicely. He is quite the clown and sure to put a smile on your face. He loves to spend time outside sun bathing and watching and running along the fence as people go by on the trail he is sure to give a bark to say hello 🙂 Wills adoption fee is $175.00 this includes his neuter utd on his vaccines microchipped free vet visit within the first two weeks of adoption and free custom engraved id tag. If you think will would make a wonderful companion for your home and life you can find the adoption application at the link below. https://threerivershs.org/HALHS%20Dog%20App/ View full description »
Please note, in an effort to get our page back up for you to be reading this we have duplicated applications on our sister shelters webserver and made them ours. When you click the application button you will be redirected to Threerivershs.org to fill out the online application. Have no worries, the app will still be sent to Home At Last. Thank you for your understanding.
Training, Adoption & Behavior Resources
Return to owner, Transferred
$ Raised for kennel project goal $55K
Meet the Management Team at Home At last HS!
Let us introduce you to the COAF Board and Executive Management of Home At Last Humane Society
Brittany Hopkins
HAL Shelter Manager
Tuesday
11:00 AM

-

5:00 PM
Wednesday
11:00 AM

-

5:00 PM
Thursday
11:00 AM

-

5:00 PM
Friday
11:00 AM

-

5:00 PM
Saturday
10:00 AM

-

4:00 PM