Home at Last Humane Society
Find Your new Best Friend
What we do
Home At Last Humane Society serves a five county area as a place where unwanted, stray, and injured animals can have a soft place to land until their owners can pick them up or they find a forever home.
Like to Help The Shelter and The animals?
Like to Help The Shelter and The animals?
Make a Difference in the Life of an Animal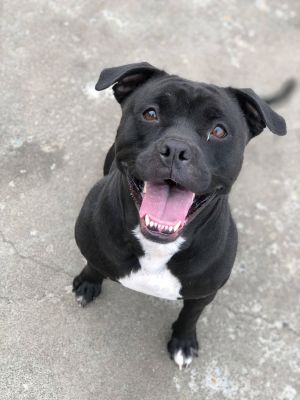 Say Hello to Delaney! Delaney is about 1 1/2 years old and is believed to be a pug terrier mix.... View full description »
Please note, in an effort to get our page back up for you to be reading this we have duplicated applications on our sister shelters webserver and made them ours. When you click the application button you will be redirected to Threerivershs.org to fill out the online application. Have no worries, the app will still be sent to Home At Last. Thank you for your understanding.
Training, Adoption & Behavior Resources
Return to owner, Transferred
$ Raised for kennel project goal $55K
Meet the Management Team at Home At last HS!
Let us introduce you to the COAF Board and Executive Management of Home At Last Humane Society
Brittany Hopkins
HAL Shelter Manager
Tuesday
11:00 AM

-

5:00 PM
Wednesday
11:00 AM

-

5:00 PM
Thursday
11:00 AM

-

5:00 PM
Friday
11:00 AM

-

5:00 PM
Saturday
10:00 AM

-

4:00 PM